2020 Christmas Tree Farm Mini Deposit
$

65.00
Sold out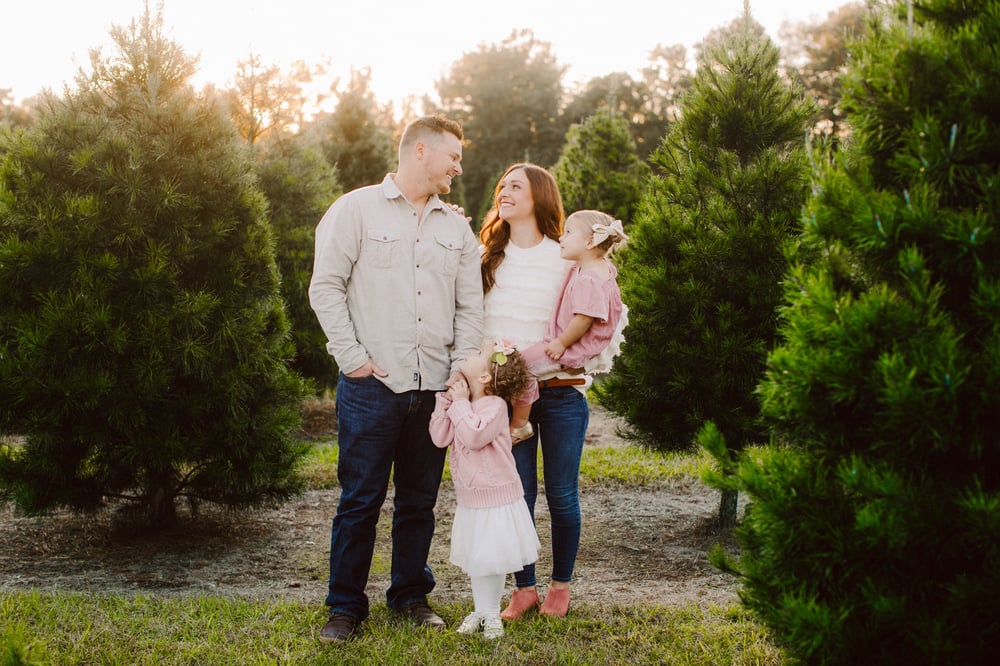 Christmas Tree Farms are my favorite way to get into the Christmas spirit, y'all! Families, couples, children and other sessions welcome!
Total investment is $130 + tax
This session includes up to 30 minutes of session time,
up to 15 images, and one outfit.
Your images will be provided to you in an online gallery, often including the option to purchase additional images.
A $65 non-refundable deposit is due upon booking that goes towards your session!
The remainder of your balance will be due one week before your session date.
This time of year is never consistent with weather, so there is always a chance we will need to reschedule! In that event, I will contact you 1-2 days before the shoot to confirm whether we will do so or not.
By submitting your payment for this session, you and the other participants in your session are agreeing to the following...
- The deposit of $65 is non-refundable.
- Session photos shall not be altered in any way once received through the provided online gallery.
- Rescheduling options are available. No refunds due to bad weather - we will reschedule for a clear weather date.
- Because these session days are scheduled back to back, please be at least 5-10 minutes early to your session. If you are late to your session, you will only receive the remainder of your session time.
- Your photos will be delivered within 7-10 business days. If you are needing your photos sooner than that time frame, there is an option for a 48 hour turnaround for an additional $50!
**Once we receive your payment, we will respond via email within 2-5 business days with exact location info and other helpful tips for session day!